Creative Division Modeler
INTERVIEW
社員インタビュー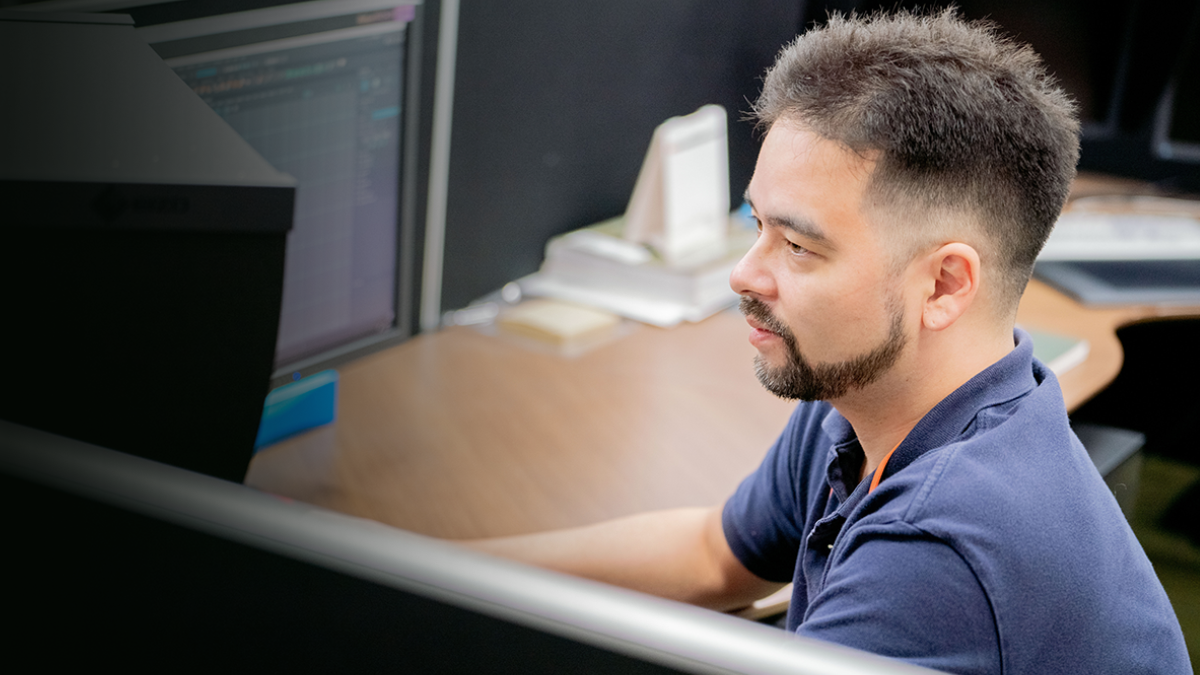 TEAM
Together Everyone
Achieves More!
Creative Division Modeler
2019年入社
What kind of company is Ignis Imageworks?
Ignisimageworks has a very good atmosphere with friendly people that are always willing to help. I have been to companies where everyone works as if they are your enemy, at Ignisimageworks everyone works with each other as a team which is very motivating.
Projects I have been involved in
At Ignisimageworks I have worked on projects making high end cg creatures using software such as Zbrush, Mari, and Substance. I was also able to work with various game engines such as Unreal Engine 4 and Unity making game assets and characters.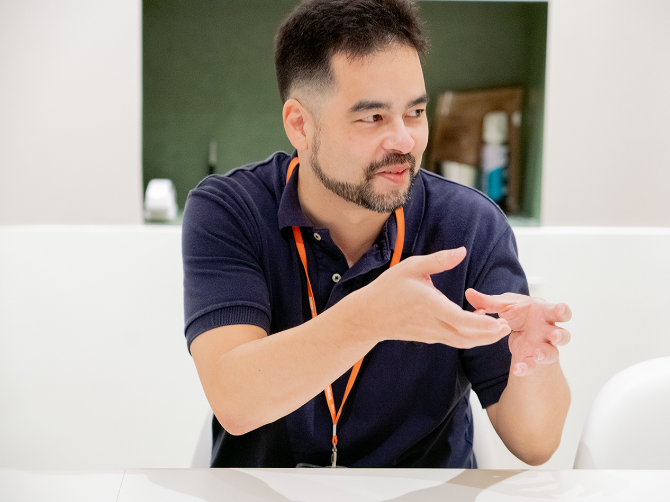 What made you choose Ignis Imageworks?
The main reason I decided to work at Ignisimageworks was because of the various cg industries that they work with other than just games and movies such as A.I, automobile companies etc.. I think it's very powerful and motivating to be able to see and learn where the cg industry has value in other sectors beyond the norm.
Message for future job seekers.
I think working for a company is more than just finishing your own work, it is being able to work with a team by helping inspire each other in each endeavour assimilating important skills that will open many more doors for the future of your career.